The weeks preceding the lockdown were tense. As a CTO at Infomentum, I am responsible not only for the internal IT but also for providing our customers with reliable and efficient co-managed services. My team had many ongoing projects, customers on 24/7 support contracts, and, on top of it, manage our transition to remote working to take care of. This was no easy task, but I was determined, there was no way we were going to let anyone down!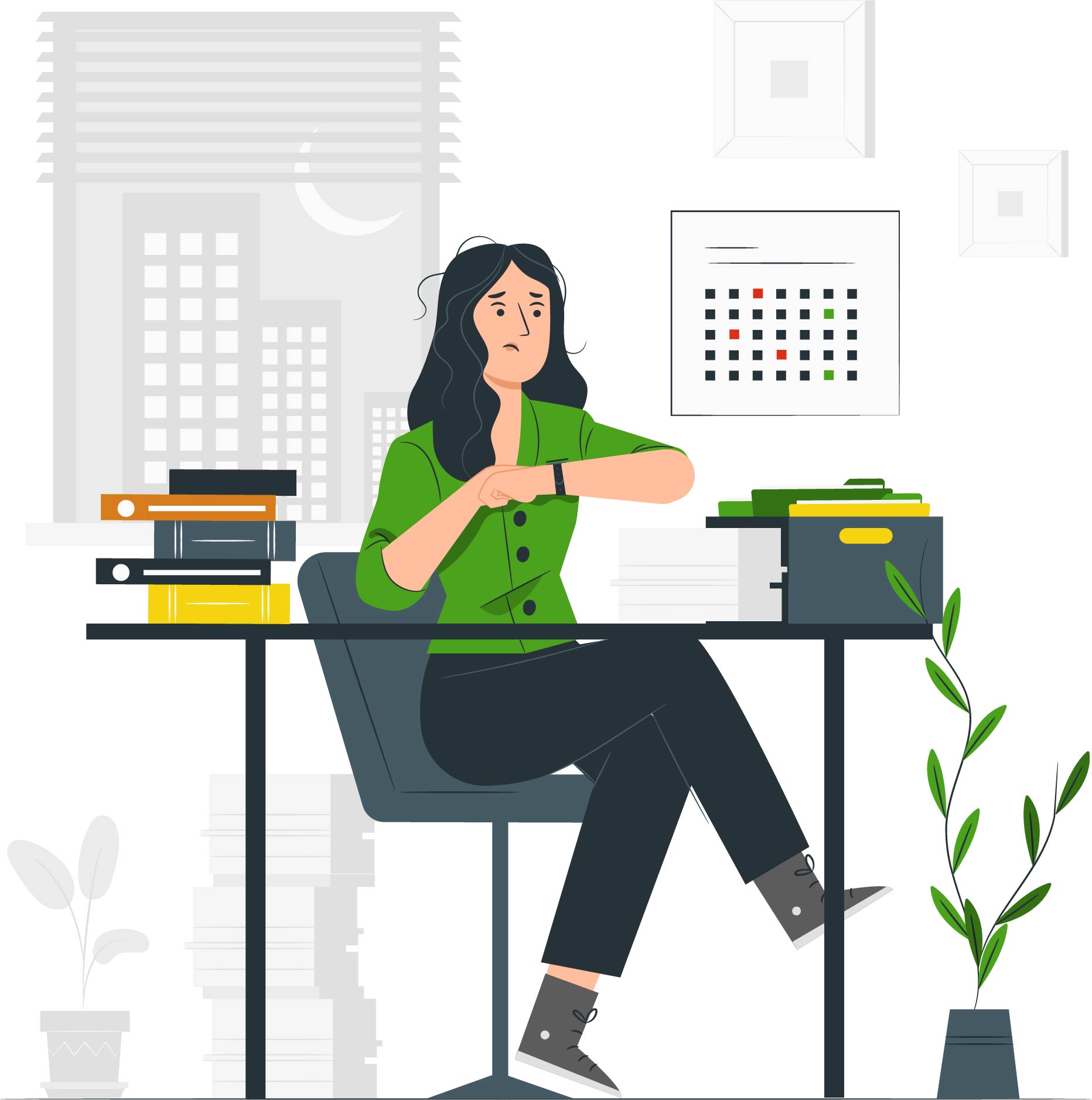 First weeks of the lockdown have not been easy.
Many in my team told me that I had nothing to worry about. And they were right ("I told you" I hear them saying now). To be fair, I didn't have doubts about whether we could handle it, I knew we could, still, things tend to go wrong in the most unexpected and unpredictable ways.
When I reflect on the situation now, without knowing, we started preparing for a lockdown scenario many years ago. First of all, we have always been fans of Cloud infrastructure, so most of our systems are SaaS(Software as a Service). Secondly, flexible working hours and working from home have already been available to our team. Thirdly, we have had remotely supported customers in various time-zones for many years.
Before the lockdown, we asked everyone to take their laptops and chargers home with them every day to ensure they could work from home if needed.
All the above meant that when the government announced the lockdown on a Monday, we were all working from home as we always did on Tuesday morning. No meetings were cancelled, no deadlines were postponed!
We understand that not every organisation has had as easy of a transition to remote working as we had and therefore would like to share what helped us the most.
What helped us with our transition to working from home?
1. ISO 27001
As part of our ISO 27001 certification process, we put together a business continuity plan where we tested a few scenarios annually. It is no surprise that one of these scenarios was a disaster with no possibility to reach the office, which we put into action when the lockdown began.
2. Cloud
We have always been big advocates of Cloud products. From our IT to HR and Finance, we have always leveraged SaaS products. This enabled our team to easily transition and access all the required systems and data while working from home.
3. Agile Framework
For our project delivery, we have always used the Agile framework that is ideally suited to remote teams. We had to make a few adjustments, start using additional software, rely more on video conferencing and keep wellbeing in mind even during our short daily stand- up meetings. (You can read about it in our latest blogs)
4. Prepare for the worst
Before the lockdown, my team spent some time brainstorming potential risks and discussed how we could mitigate them. We investigated many different scenarios and planned how to overcome them. This gave us confidence that no matter what the future holds, we have a plan of action in place.
5. Test the waters
Before the lockdown was announced, we had communicated to our staff that they could work from home if they felt uncomfortable to travel. Many did so, thus allowing us to test the networks and systems in advance of 100% of our team working remotely.
6. People are key
Our staff's commitment has been truly amazing. They've been going the extra mile to continue business as usual despite the challenges of juggling childcare and other commitments. Also, you know you are in good hands when those that work close to you take pride in the company's success. Thank you!
The transition to 100% remote working has been a learning curve for all of us at Infomentum, and not everything has run smoothly, but we've learned from it.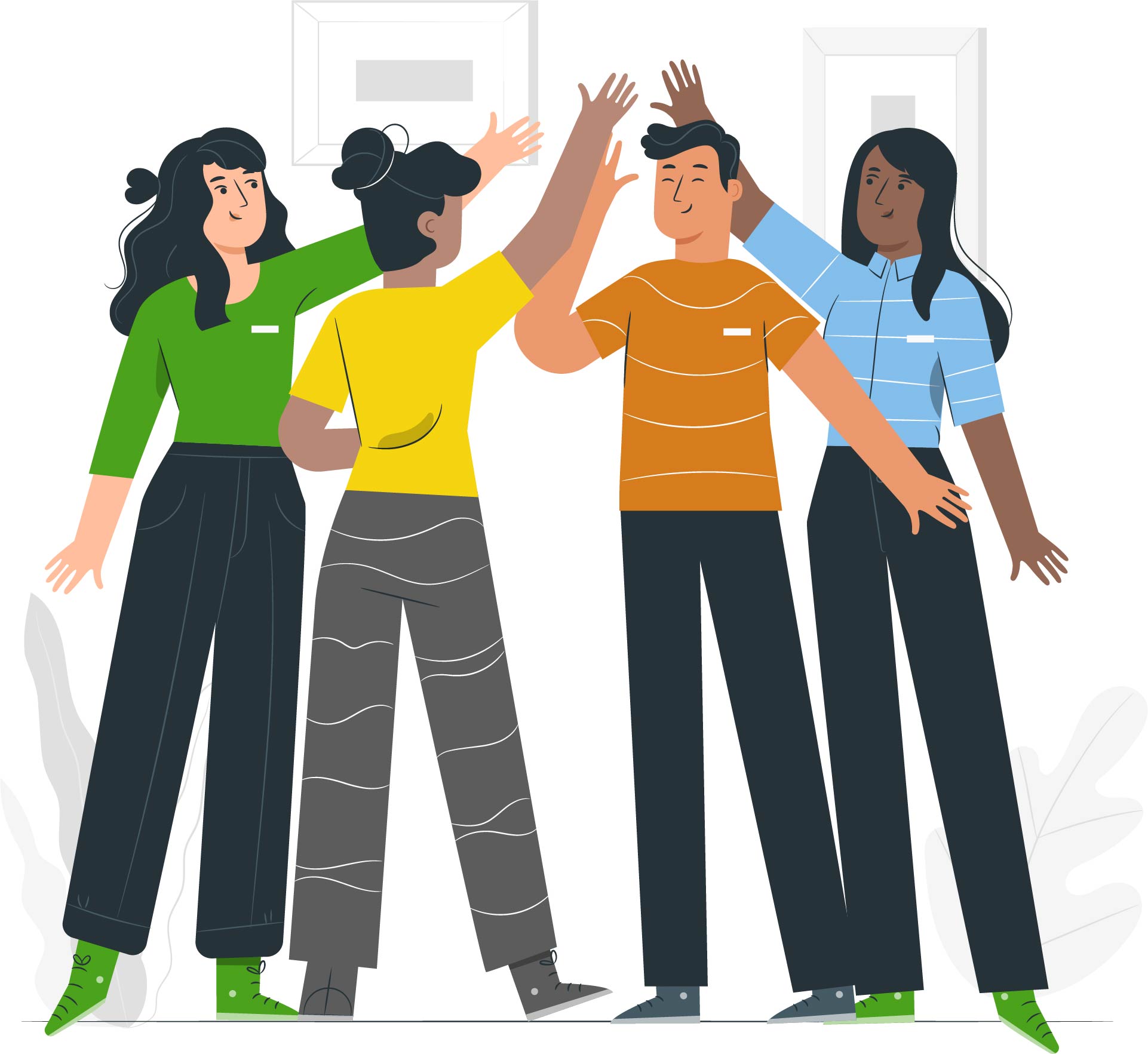 Our people are key to success
Lessons learnt.
Many of our customers have been impacted by COVID-19, both from a resourcing and financial standpoint. Some didn't have the best transition to remote work. We found it essential to provide these customers with extra support beyond our contractual duty. For us, if our customers succeed, we succeed.
Frequent communication between the teams is a must. In the office, we were used to constant collaboration, and that is still maintained now that we all work remotely.
Sometimes our IT department has to give a hand and get involved troubleshooting staff's home network. Home network security is essential, even more so during the current cybercrime landscape. (you can read more about it on our recent blog, there are some security tips there too!)

Business continuity plans are defined to prepare organisations to deal with disasters and ensure a fast recovery to normality. But what if the normality is changing? Be prepared that a plan alone will not be enough, and adjustments will need to be made. For example, even though our staff members had their laptops and chargers with them to enable them to work from home some of them realised that they lacked equipment, a mouse, a monitor or a conference headsets. A few went back to the office at quieter times to fetch the equipment; others got the items delivered from online retailers.
Now that the dust has settled, and we have adapted to working from home during the lockdown we are considering if the old normality is something we might (or might not) have to re-adapt one day.
One of the biggest lessons we've learned is that, although we do miss the social interactions in the office, work efficiency has not been affected by the circumstances.
Let us know if you have had a similar experience. I'd be happy to help with your managed services' transition to 100% remote way of working.