Hot on the heels of their latest award from the UK Oracle User Group, Infomentum is announced as a contender for Best Test Automation Project at the European Software Testing Awards.
Infomentum was selected for the shortlist after sharing an innovative automotive customer story. The project demanded complex, bespoke simulation of an end-to-end car diagnostics scan, offering significant challenges for the test team to overcome. The achievements made by the team were recognised by the awards judges.
"It's fantastic that the test team's efforts have been recognised by the European Software Testing Awards"
- David Weston, Test Manager at Infomentum
"T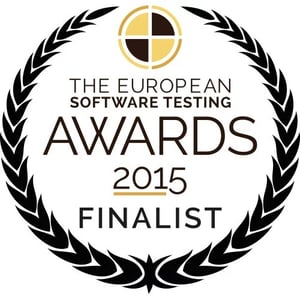 est Automation at Infomentum is crucial to maintain our agile project delivery; our testing processes consist of carefully selected tools and methods to provide the best possible service to our customers. I'm really proud of the team and crossing my fingers that we win!"
Independent experts in the software testing field will be carefully judging each of the shortlisted entrants to determine the worthy winner. There is also a highly commended award for the closest competing company.
The winner will be revealed at a formal awards ceremony on 18 November, held at Old Billingsgate, London.