API-led integration can propel your organisation to new heights; better customer service, increased efficiency and innovation are only a few of the benefits of a successful initiative. During the times when the fast is eating the slow, organisations can't afford to stay behind! IT leaders are now under pressure to deliver API-led integration programmes.
APIs allow businesses to monetize data, forge profitable partnerships, and open new pathways for innovation and growth. - from the McKinsey report, 2019
Unfortunately, in a rush to start, many organisations dive straight into their first project without building solid foundations in preparation. Such integration initiatives often become challenging to manage, expensive and hard to scale.
Are you planning to start a new API-led integration project? Read our 5 tips to check if you are ready to go!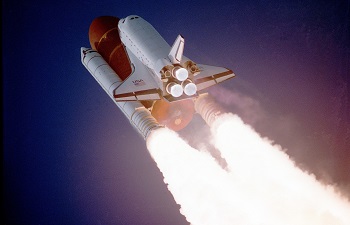 Reach new heights with API-led integration.
1. Engage the rest of the business.
To get the first integration project off to a flying start, involve your senior decision-makers. Get their buy-in and sponsorship from the beginning, and everyone else will follow and embrace the change.
When you take the initiative "to the boardroom" it's important to talk about the business value of the integration, not APIs themselves. Focus on the business objectives and highlight how integration can help achieve those quicker. Once the first API-led integration project is up and running, give visibility to the rest of the business of the progress and results, and continuously show the benefits.
2. Pick your first project wisely - think business, not technical problems.
Aim to identify a project that can deliver real business value within a short time frame. If possible, choose a capability that can be reused across the organisation. It will help promote the API-led approach and the importance of APIs reuse. Don't forget to create a 'before and after' to demonstrate your integration project success.
Case study: One of our customers, a global insurance company, has a dedicated team who dealt with thousands of claim submissions daily re-keying information into multiple systems. The manual process was slow, prone to errors and inefficient, making it a perfect candidate for automation. Successful API-led integration not only dramatically transformed the claim handling process but also helped drive the business forward.
3. Have an API integration strategy plan.
Discuss and agree with your stakeholders on the long-term vision and share the ideal end-state with technical delivery teams. A clear definition of success will help people understand what they are working towards.
Business context. Make sure your technical team is clear about the API integration plan and how it's aligned with the overall business strategy.
End-state vision.

What are you looking to achieve in the next 3 to 5 years? A clear vision of success will motivate and help everyone to stay focused on API strategic objectives.




Systems & data landscape.

Map the existing technologies & systems, including the legacy applications, and identify the data-flow between these. Categorise your legacy systems into being decommissioned, coming to the end-of-life or moving to cloud.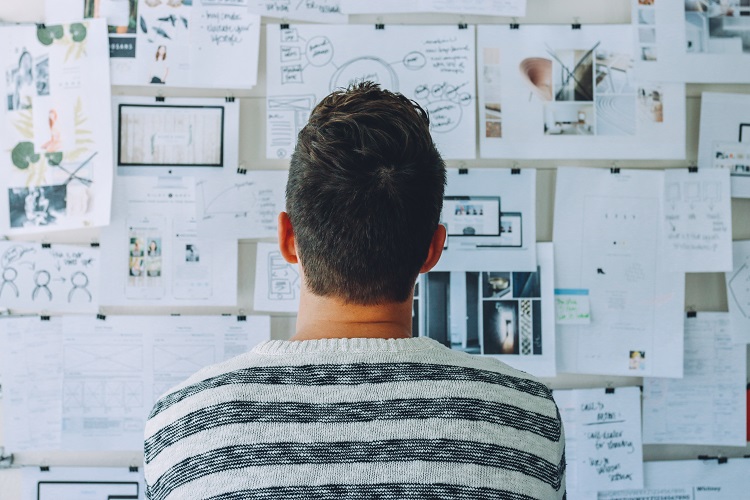 Ensure your team know what they are working towards, share the end-state vision with them
4. Focus on people - set up your Center for Enablement (C4E).
For those unaware, C4E is an IT operating model with a focus on enablement and delivery. It helps shorten delivery cycles, reduce project risks, ensure better adherence to standards and improve deliverable quality of integration projects.
As part of the C4E set up consider the following:
Involve business and define clear roles and responsibilities for both IT and business.

Setting and sharing measurable KPIs, success criteria, feedback.

Building and publishing foundational assets for reuse (best practices, guides, APIs, template).

Encouraging and driving consumption of reusable assets.
Once your C4E principles are in place, you need to continuously promote them within the organisation.
5. Resources - how will you deliver your API projects?
Do you have the in-house expertise to design, plan and deliver your API-led integration projects? Will you need to hire new resources, train the existing team or outsource the projects entirely? Consider involving a Systems Integrator that has a proven track record delivering successful API integration programmes. They will help you avoid common mistakes, accelerate APIs delivery, train your resources and free your team to focus on strategic tasks.
If you are determined to set your API-led integration project on the right path, explore our Integration Framework. You'll learn about the key activities at all stages of an API-based project life-cycle. It is a clear and helpful roadmap to help you succeed and achieve amazing results fast.
In case you have already started your API-led project, download our Integration Checklist to ensure you've completed all of the required steps in building a solid foundation for your API integration project.
If you have any questions or would like to find out how we run and deliver successful API integration projects, get in touch with our integration experts on info@infomentum.co.uk or phone +44 (0)203 743 8014.