I'm thrilled to be accepted as a MuleSoft Mentor! Sharing knowledge is a great way to help and give back to those who once supported me.
What is the MuleSoft Mentor Program?

Being a MuleSoft Mentor means mentoring others and challenging yourself. You can do this in different ways, like writing technical content, engaging with people on online forums and answering their questions, and participating in MuleSoft Meetups. You can find more details about this program here.
I'm excited to join an elite group of MuleSoft experts.
My journey MuleSoft
I was introduced to MuleSoft as a part of the integration training in 2011, though I started working with this technology almost seven years later. Since then, it has been a journey full of learning and fun.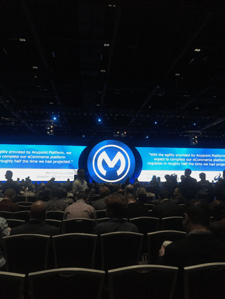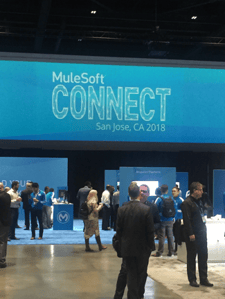 One of the most memorable experiences was MuleSoft Connect in San Jose in 2018. It was undoubtedly the event to remember! I met a few MuleSoft gurus and ordinary muleys who were terrific. Their help and support meant a lot to me at the beginning of my career with MuleSoft. And of course, there was a great party after the event.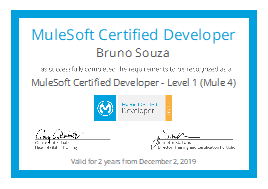 A year later, I decided to go for the MuleSoft Certified Developer – Level 1 exam. I was very proud of my first MuleSoft certificate. With MuleSoft, you are expected to learn and improve continuously. During the Production-Ready Development Practices training, I learned the best practices in MuleSoft Apps development.
Later, my friends encouraged me to present at the MuleSoft Meetup in São Paulo, where I talked about Runtime Fabric. As my confidence grew, I took the Level 2 certificate to validate that I could work on advanced Mule 4 projects and deal with monitoring, performance, maintainability, and security.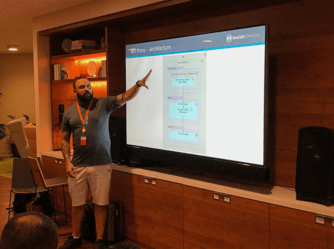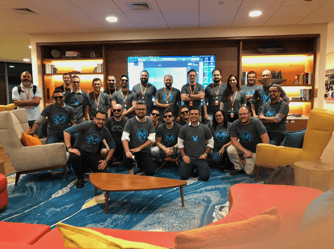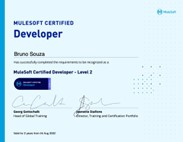 Next Steps?
As a MuleSoft Mentor, I hope to work closely with the MuleSoft Community and share my experience and knowledge with less experienced muleys. I will continue learning because no matter how much you know, there is always something new to discover.